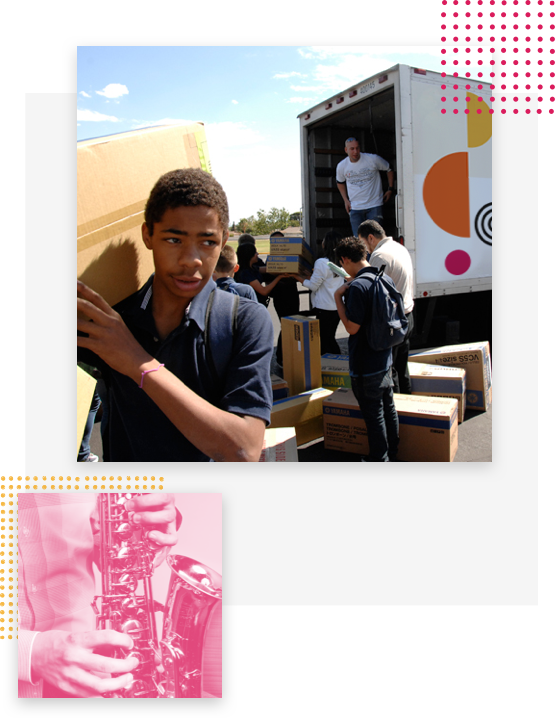 Music by The Truck Loads
In accordance with our mission to help underfunded schools get the instruments they need, we donate pianos to schools all around the country. When we can, we even send in our famous Manilow Music Project trucks FULL of new instruments. If your school is in need of instruments fill out the form below and you will be added to our database for future giveaways.
Scholarships
For more than 30 years, The Manilow Music Scholarship has been awarded to students at schools around the country. Contact the schools below to ask about The Manilow Music Scholarship.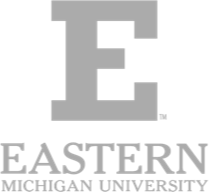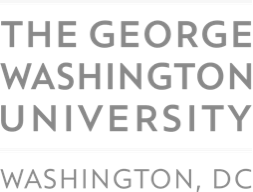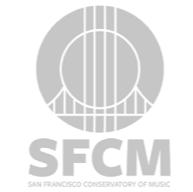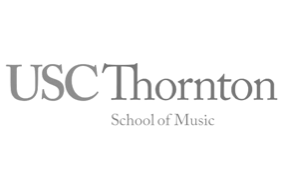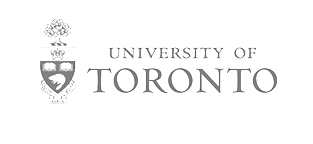 Manilow Music Project
9696 Culver Blvd. #105
Culver City, CA 90232
424-298-4256